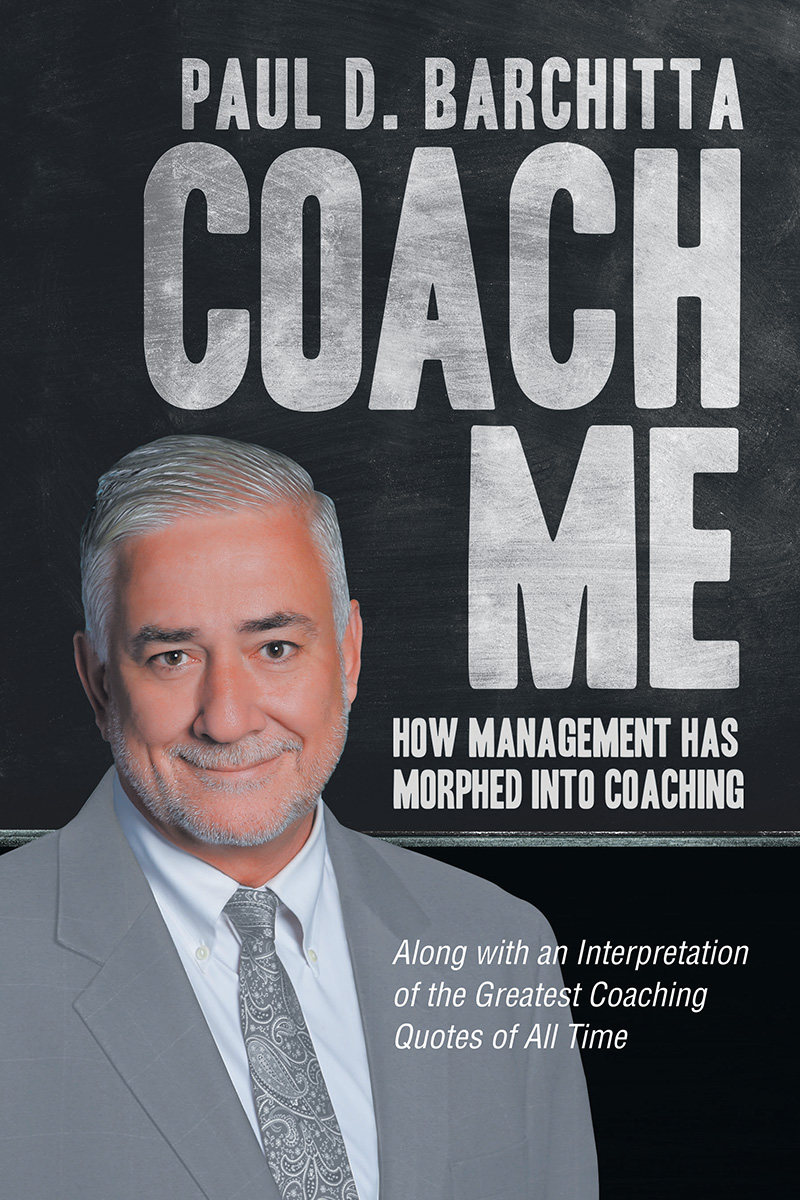 Coach Me
How Management Has Morphed into Coaching … Along with an Interpretation of the Greatest Coaching Quotes of All Time
By Paul Barchitta
A goal of this book is to identify the foundations of management, the backbone of my management lectures every day in my management classes, and infuse the wisdom of the greatest coaches in the history of team sports.
Read More
Order Now
---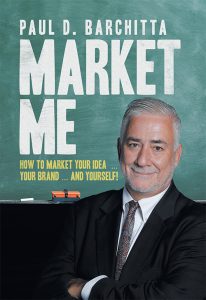 Market Me
How to Market Your Idea … Your Brand … and Yourself!
By Paul Barchitta
In this book, learn about the truth about the myth of how marketing is deceptive, misleading, and unethical.
Read More
Order Now
---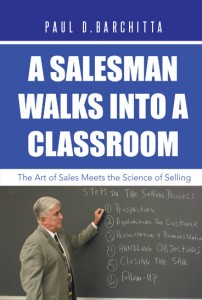 A Salesman Walks into a Classroom
The Art of Sales Meets the Science of Selling
By Paul Barchitta
This business guide teaches a professional approach to sales, aiming to debunk the negative stereotypes and myths of sales and salespeople.
Read More
Order Now
---
Paul D. Barchitta is a professor at the US Merchant Marine Academy in Kings Point, New York. He has spent more than twenty years in the medical device industry as a salesperson and sales trainer. He has been a President's Club Winner for Sales Quota Achievement for three global manufacturers of medical devices.
---