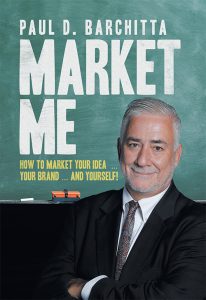 Market Me
How to Market Your Idea … Your Brand … and Yourself!
By Paul Barchitta
In this book, learn about the truth about the myth of how marketing is deceptive, misleading, and unethical.
Read More
Order Now
---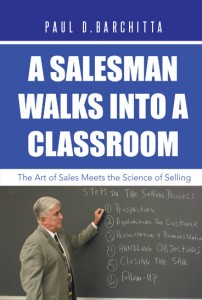 A Salesman Walks into a Classroom
The Art of Sales Meets the Science of Selling
By Paul Barchitta
This business guide teaches a professional approach to sales, aiming to debunk the negative stereotypes and myths of sales and salespeople.
Read More
Order Now
---
Paul D. Barchitta is a professor at the US Merchant Marine Academy in Kings Point, New York. He has spent more than twenty years in the medical device industry as a salesperson and sales trainer. He has been a President's Club Winner for Sales Quota Achievement for three global manufacturers of medical devices.
---